* Revisit for 2023 updates on Lenten observances.
The Lenten season begins on Ash Wednesday, March 2, 2022. We will have "drive-by" administration of ashes from 12 noon until 12:15 p.m. in front of the church on Brooksville Avenue. Ash Wednesday service will follow at 12:30 in the sanctuary. Stations of the Cross will be observed every other week during Lent at 12 noon. If you have any questions, please call the church office at (352)796-9112.
The Lunch Bunch has been revived and all are welcome! We gather at a local eatery the third Wednesday of every month at noon. Call the church office for details or check back here for the location. Come and join us for a time of sharing a meal together, socializing, and laughter (good for the soul). March 16th will be at Beef O'Brady's on Horse Lake Road (near the post office on the truck bypass).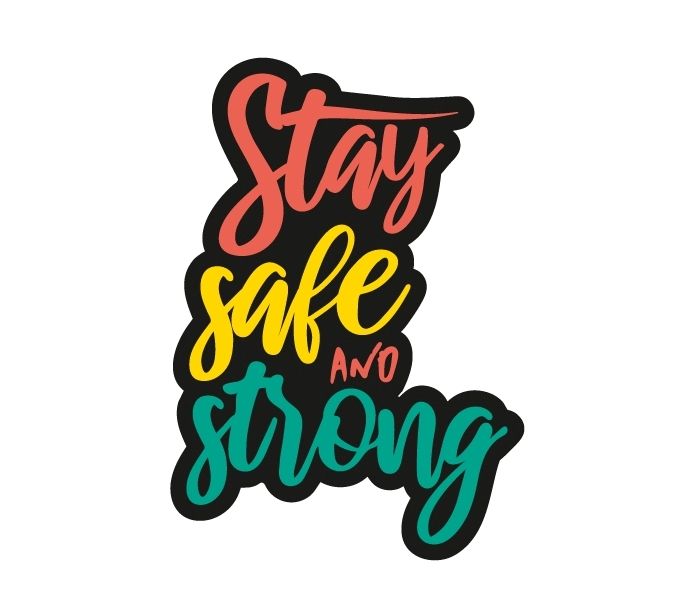 AND STAY POSITIVE !!!